Admission
Admission to the museum is always FREE
Programming fees vary and are listed on each Calendar Event.
Guided tours are $5/person and can be arranged by contacting info@blowingrockmuseum.org.
---
Parking
Free parking is available in the deck adjacent to the Museum
---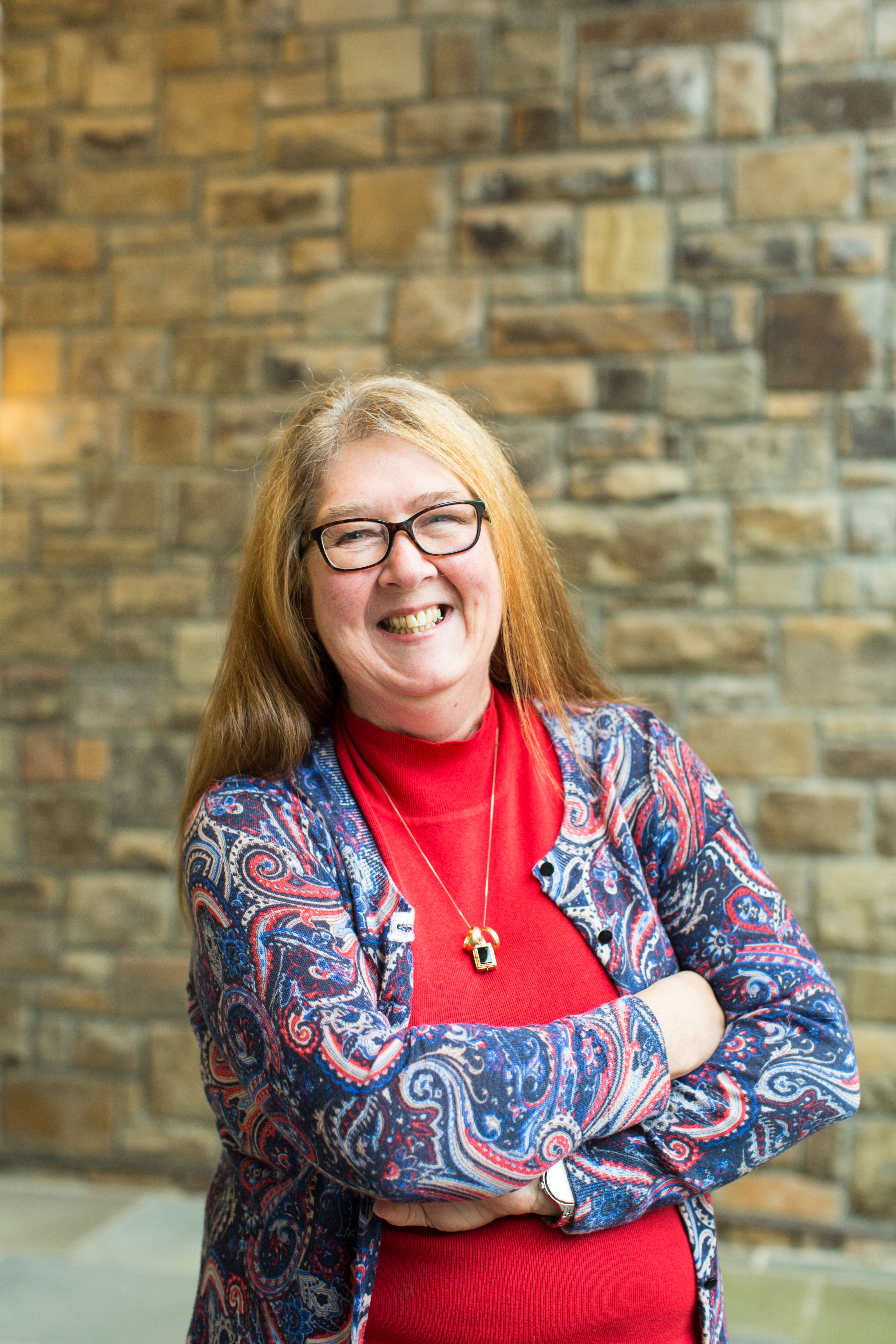 Sharon has been BRAHM's Business Manager since November of 2017. While Sharon's job is primarily to manage the museum's finances and oversee the front desk, her actual tasks go far beyond these responsibilities. At any time, you could see Sharon checking the HVAC system, meeting with contractors, assisting caterers at BRAHM events, or straightening up the gift shop.