Stop Motion Animation Workshop (Ages 11 - 16)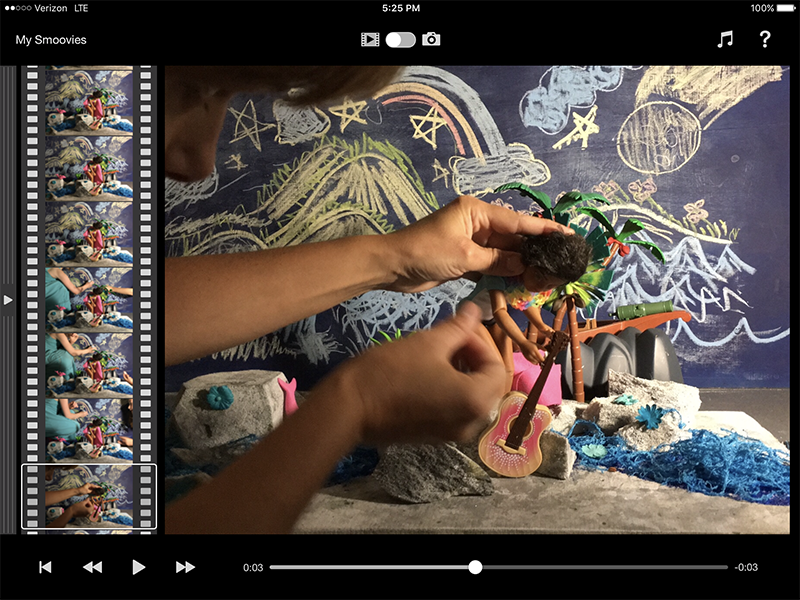 Children will learn basic beginner stop-motion animation techniques over three mornings with instructor Julie DelRosso. The children will be given a narrative to animate through the use of stop-motion animation. They will gain a hands-on knowledge of what is involved in the creation of stop-motion shorts and an understanding of the pre-production, production and post-production processes. All materials included. Ages 11-16. $55 BRAHM members / $65 non members. Class meets Tuesday, Wednesday, and Thursday mornings 10:00 until 12:00 noon.
Reservation and payment is required June 1, 2018. 10 Limited seats available. An 80% refund will be issued if participant cancels one week prior to the event. For cancellations made less than one week prior to the event, BRAHM will issue a refund IF the museum is able to fill the vacated spot.