Summer Concert Series: Kevin Burke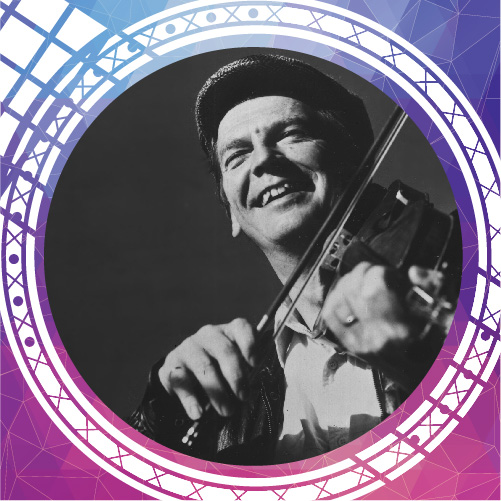 Kevin Burke's fiddle playing has been at the forefront of Irish traditional music for over 30 years. He has been established as a first class musician ever since his work in the early 1970's with such renowned performers as Arlo Guthrie, Christy Moore, and the Bothy Band, and with his solo album, If the Cap Fits. During his long musical career, Kevin has earned international acclaim in both Europe and America as a solo performer, a teacher, and as a member of some of folk music's foremost groups including the Celtic Fiddle Festival and Ireland's long-admired Patrick Street.
Kevin's contribution to music was acknowledged by The National Endowment for the Arts when he was awarded a National Heritage Fellowship, the USA's highest honor for excellence in the folk and traditional arts. Previous National Heritage Fellows include B.B. King, Doc Watson, and Bill Monroe.
Although Kevin has spent much of his life playing in a group context, he has never lost his love for solo fiddle music — the "naked fiddle" as he himself sometimes puts it. The New York Times describes Kevin as "a superior instrumentalist in any idiom...impressively virtuosic," The Washington Post writes that his "lyrical style…is always emotionally electric," and the Irish Times says that "Burke's fiddling is one of the high spots of the current Irish musical scene."