Scholars and Scones: Black Mountain College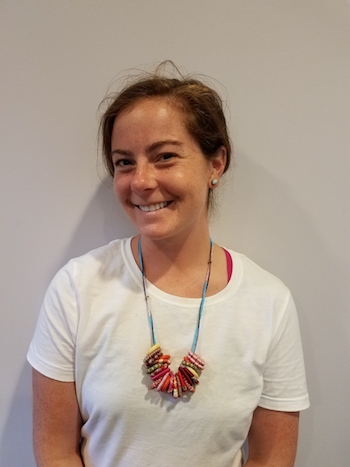 Free for members, $5 suggested donation for non-members.
Appalachian Studies graduate student Kelsey Wagner will speak about Black Mountain College, an experimental liberal arts school in Asheville, North Carolina, that was open from 1933-1957. Multiple departments across Appalachian State University are collaborating with BRAHM, Swannanoa Valley Museum, and other venues to host exhibits, lectures, workshops that will highlight the importance of Black Mountain College within creative, educational, and political movements as an Appalachian phenomenon.
Kelsey Wagner is completing her MA in Appalachian Studies at Appalachian State University while serving as a research associate for the Black Mountain College Semester project. She has a BA degree in art from Western Michigan University and has run art programming for the Boys & Girls Club of Chicago and received advanced ceramics training in Italy. She is currently focusing on using art and creative programming in wildlife conservation communication. Learn more about Wagner here.