Scholars and Scones: Walking Towards the Sunset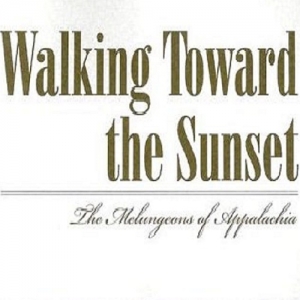 For more than 200 years, the Melungeons have been the subject of folklore and speculation in Appalachia and beyond. Wayne Winkler, director of public radio station WETS-FM in Johnson City, TN, will discuss this mixed-ethnic population and share some of the latest research on their mysterious ancestry.
Winkler is a past-president of the Melungeon Heritage Association and author of Walking Toward the Sunset: The Melungeons of Appalachia (2004, Mercer University Press). Winkler's father was from Hancock County, Tennessee, long considered the center of the Melungeon population, and Winkler has been studying the Melungeons since he was 12 years old. His most current project is a book about the outdoor drama about the Melungeons that was staged in Hancock County from 1969 to 1972.
Copies of Walking Toward the Sunset will be available for purchase and signing.
The talk will be accompanied by complimentary locally-roasted coffee from Hatchet Coffee and locally-baked breakfast goods.
Suggested donation of $5.