Daniel Boone in the High Country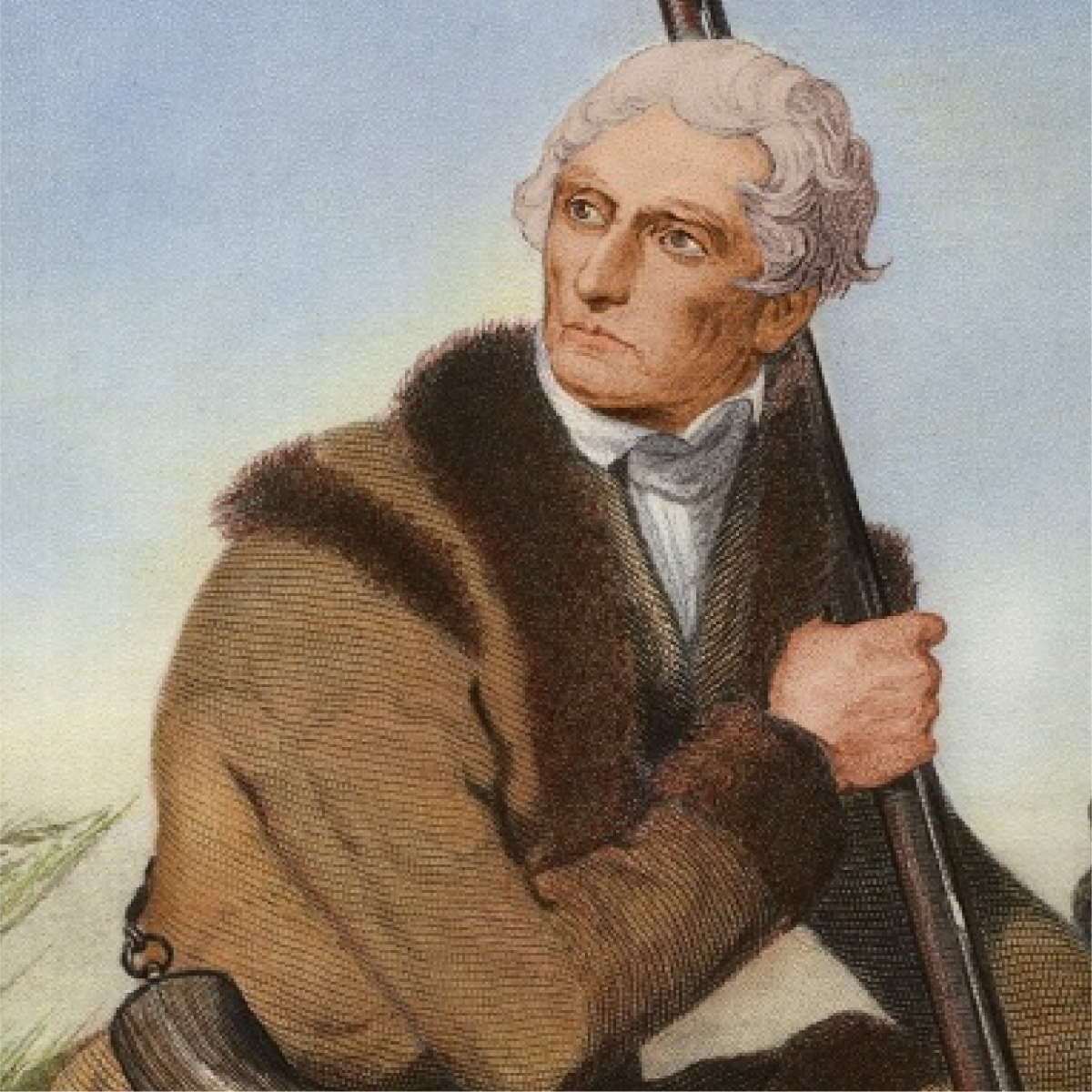 This program will address one of the area's most important questions, "What does Daniel have to do with Boone?" Speaker Carson Sailor will highlight both Boone's actual time in the region and his importance in the creation of the High Country's cultural identity. Guests are invited to visit BRAHM's related exhibition, In the Evening West: Boone's Revolutionary Drama April 22 – July 23, 2017), before or after the talk.
We will provide delicious scones made by Long Nose Lab Baking Company and coffee by Hatchet Coffee.
About the Speaker
Carson Sailor holds a bachelor's degree in public history from Flagler College in St. Augustine, FL, and a master's degree in public history from Appalachian State University. Sailor is the executive director of the Southern Appalachian Historical Association and his areas of expertise are living history, colonial slavery, and the American South. He lives in Foscoe, NC, with his beautiful wife, two dogs, and moody cat.