High Country Home Movie Day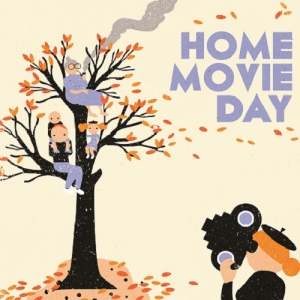 Join us for the second annual Home Movie Day of the High Country! Home Movie Day is a nation-wide movement that celebrates amateur filmmaking, and provides the opportunity for individuals and families to see and share their own home movies with a community audience.
Do you have home movies from your childhood? From your parents' childhoods? Maybe even film you've never seen? Don't throw that film away — home movies are an important piece of our cultural heritage. Bring your family films (8 and 16 mm) to the Belk Library, where the films, and those of others, will be projected onto a large screen. Spend a Saturday afternoon walking down memory lane with us!
Archivists who specialize in film preservation and conversion will be on hand, as will snacks, bingo, and door prizes.
This event will be in Room 421 of the Belk Library and Information Commons at Appalachian State University
Free and Open to the Public. Parking is available in the Library Deck
Home Movie Day of the High Country is brought to you by a partnership between the Blowing Rock Art and History Museum and Appalachian State University.