Ludi Terrae: Play Ground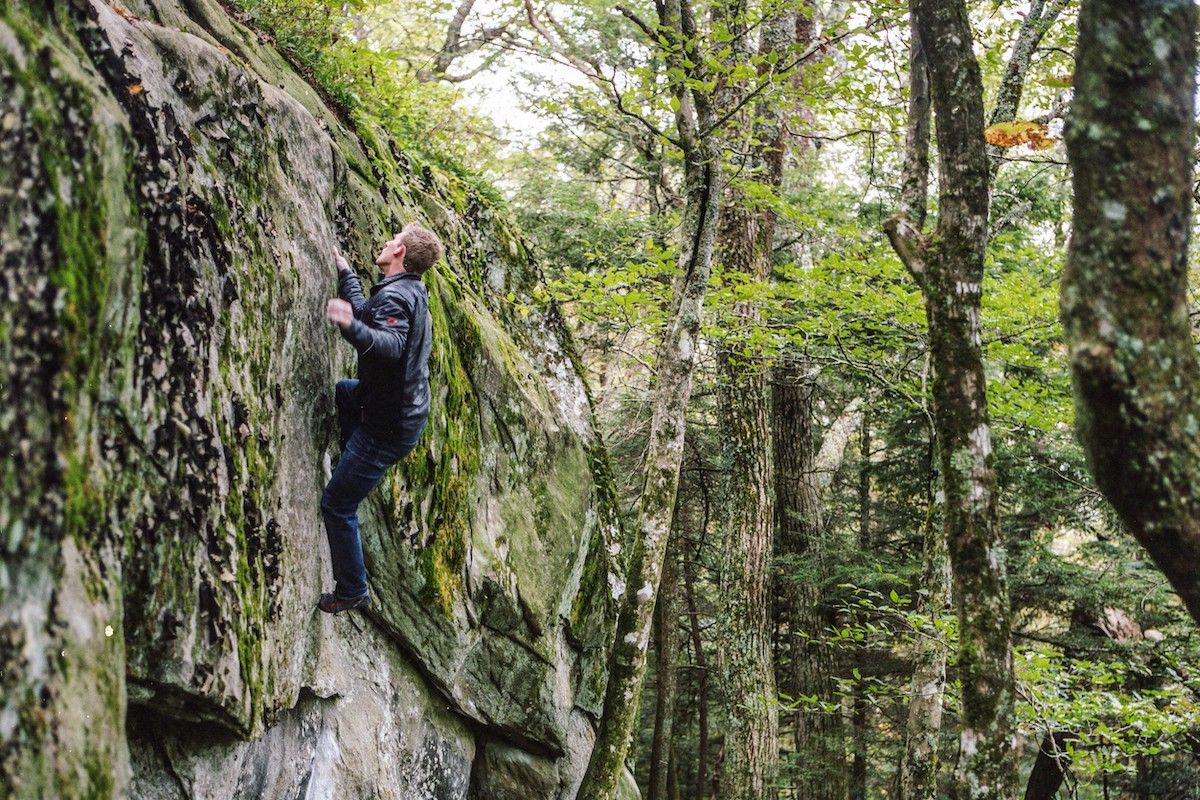 Summer 2020  | Atwell Gallery
This part of the North Carolina mountains was once so isolated it was referred to as the Lost Provinces; now it is a place where countless individuals venture to find themselves through outdoor recreation. Ludi Terrae: Play Ground profiles hiking, kayaking, climbing, fly fishing, mountain biking, and road cycling to see how and why people play games with the Earth. This exhbibition is comprised of oral history interviews with nineteen individuals that are all participants in outdoor recreation and have structured their lives around their passion. Images captured by local photographer, Daniel Gajda, bring these places, people, and activities to life in the gallery.
Acknowledgments
Collin Jewel, exhibition intern, Interview subjects: Jenny Allen, Ryan Beasley, Tom Henry, Andy Hill, Mike Mayfield, Kelly McCoy, Kathy "KB" Medford, Tracy Minton, Julie Mullis, Aaron Parlier, Eva Rand, Amy Renfranz, Eiryn Reynolds, Brian Sain, Carter Smith, Paul Stahlschmidt, Shae Tuberty, Mac Utter, Melissa Weddell
Image Credit: Daniel Gajda. The Gift (detail), 2019. Digital photograph. Courtesy of the Artist.