Special Talk: Hatchet Coffee: Sourcing Trip Presentation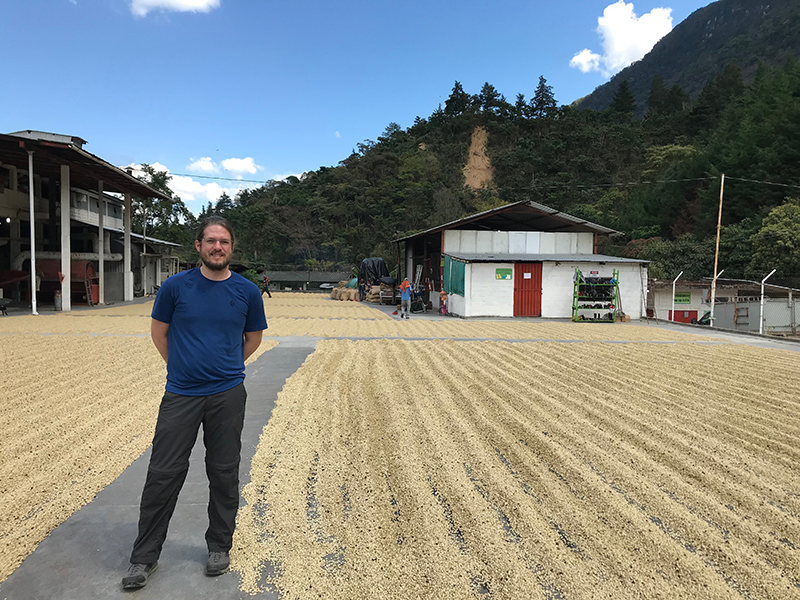 In March, Hatchet Coffee co-founder, Jeremy Bollman traveled to El Triunfo Biosphere Reserve, in Chiapas Mexico to get delicious coffee directly from the source. During this presentation, we will sample the coffees from our sourcing trip and discuss the story of coffee from seed to cup. This will be a delicious and fun experience.
This talk is free and open to the public as part of our 2018 Community Week.
About the Speaker
Jeremy Bollman is the co-founder of Hatchet Coffee. When not drinking, roasting, or thinking about coffee he enjoys spending time with his wife Michelle and their three daughters.
Learn more about Hatchet Coffee Co.