Local Storytelling with Revonda Crow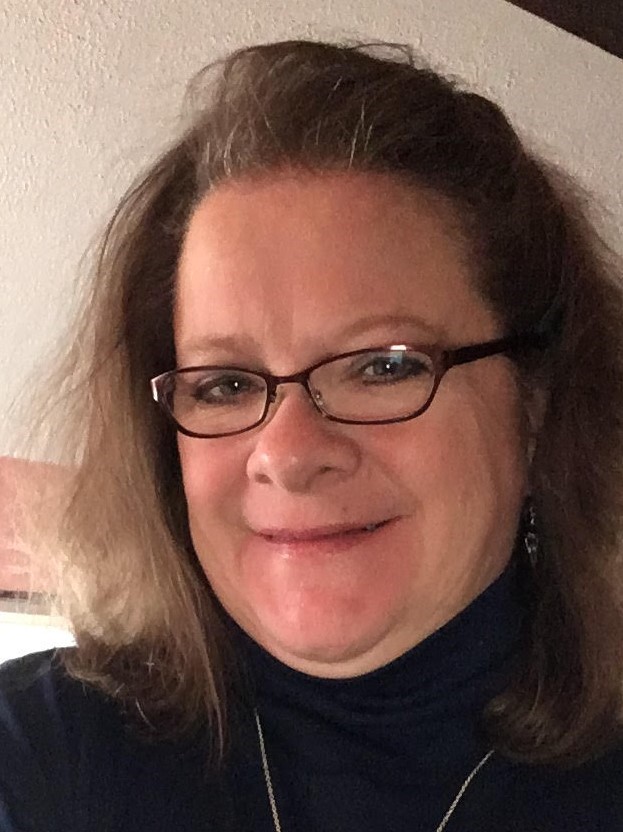 Western North Carolina is well known for its stories and legends. ReVonda Crow will be carrying on that historical tradition at the Blowing Rock Art & History Museum on Tuesday, July 10th at 2:30 pm as a part of the museum's 2018 Community Week. She will be telling tales and stories of legends and folklore that include Jack Tales, how Brown Mountain got its lights, and the fascinating tale of Frankie Silver, who was accused of killing her husband in 1831.
Following the storytelling, join us for a special edition of Afternoon Art Club in the Education Center.
This storytelling is perfect for children and is free and open to the public.
About the Storyteller
ReVonda Crow grew up in the NC Piedmont and learned to love stories and words from her mother, who stared reading to her when ReVonda was very young. She also listened to her father tell tales of World War II, and moonshine being run in the Blue Ridge mountains where ReVonda has lived since 1989. ReVonda loves the story that is behind everything. She earned her BA from Appalachian State in cultural anthropology and included storytelling in her teaching of adult basic skills and English in China. She has a wide range of experiences working with people with developmental disabilities, as well as the elderly. She draws upon her experiences to interact with her audience and to spin yarns that are captivating and exciting. ReVonda enjoys telling ghost stories, NC legends, fairy tales and tales with a twist. The Storytelling and Folk Festival in Sneem, Ireland, the Durham County Library Storytelling Festival, regional library events, and music festivals, including ASU's fiddler's convention, are just a few examples of the venues ReVonda has told at. She has also taught storytelling for a children's art camp for the Watauga County Arts Council and will be emceeing for the 2018 Durham County Library's Storytelling Festival.