Scholars & Scones: A Blowing Rock, a Hotel in the Clouds, and "A Little Moonshiner"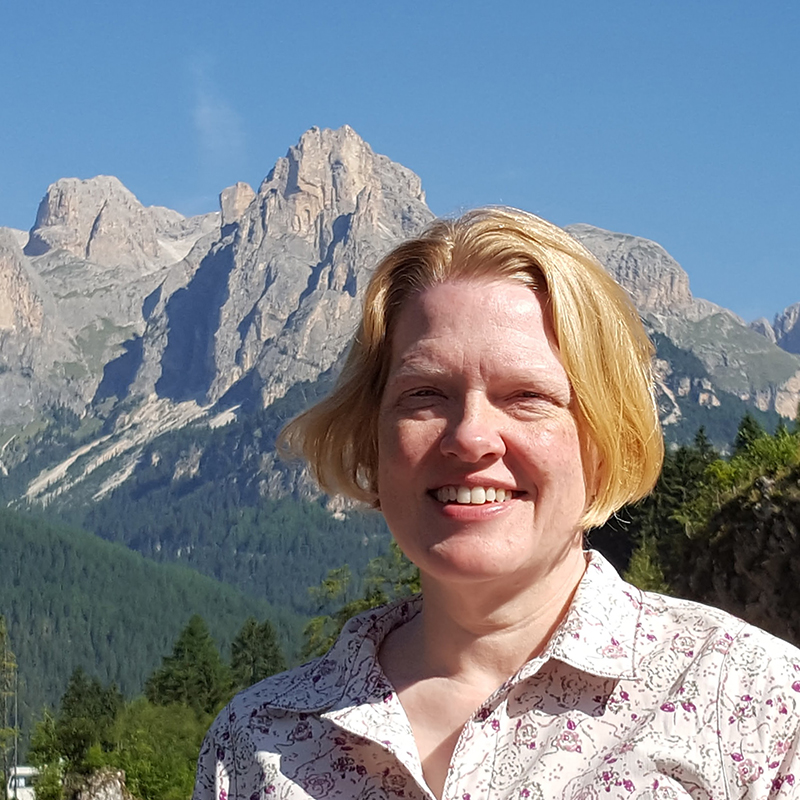 A Blowing Rock, a Hotel in the Clouds, and "A Little Moonshiner": Travelers' Representations of Western North Carolina and its People in the Nineteenth Century
As Western North Carolina began to recover from the Civil War, travelers returned to the region. A cool(er) climate, health benefits, and social capital attracted residents of the Piedmont and Low Country to spend weeks and sometimes months traveling through the region or gathering at "watering holes," spas and hotels catering to the needs and desires of well-off customers. Northerners returned to the region, too, writing dispatches about the South--the peculiarities of the Mountain South, in particular. Western North Carolina, on the cusp of a second-home boom at the turn of the twentieth century that would reshape (and create) many mountain communities, entered the national imagination in the 1870s, '80s, and '90s as a beautiful, intriguing, other-worldly place inhabited by mountaineers out of step with the primary elements of American life. A close look at travelers' representations of Western North Carolina and its people in the decades following the Civil War reveals much more about the needs and desires of the travelers and their national and international readers than those travelers' stories reveal about Western North Carolinians and their mountains.
About the Speaker
Katherine E. Ledford holds a PhD in American literature from the University of Kentucky. She is an associate professor of Appalachian studies at Appalachian State University in Boone, North Carolina. From 2009 to 2016 she served as program director of Appalachian studies, advising and mentoring both graduate and undergraduate students. Dr. Ledford teaches undergraduate courses in Appalachian literature and graduate seminars on comparative mountain studies and higher education pedagogy. She serves as a contributing editor for the Heath Anthology of American Literature and has published articles and reviews in ATQ, Appalachian Journal, Studies in Travel Writing, and Journal of Appalachian Studies, among others. Dr. Ledford co-edited Confronting Appalachian Stereotypes: Back Talk from an American Region (1999) and the media section of the Encyclopedia of Appalachia (2006). A past president of the Appalachian Studies Association (2011-2012), she is founding chair of the association's International Connections Committee, which fosters communication between Appalachian studies scholars and mountain studies scholars around the world. Dr. Ledford is co-editing a comprehensive anthology of Appalachian literature, which will be published by the University Press of Kentucky in 2020.