Scholars & Scones: The Green Bean Capital of the World: Johnson County, Tennessee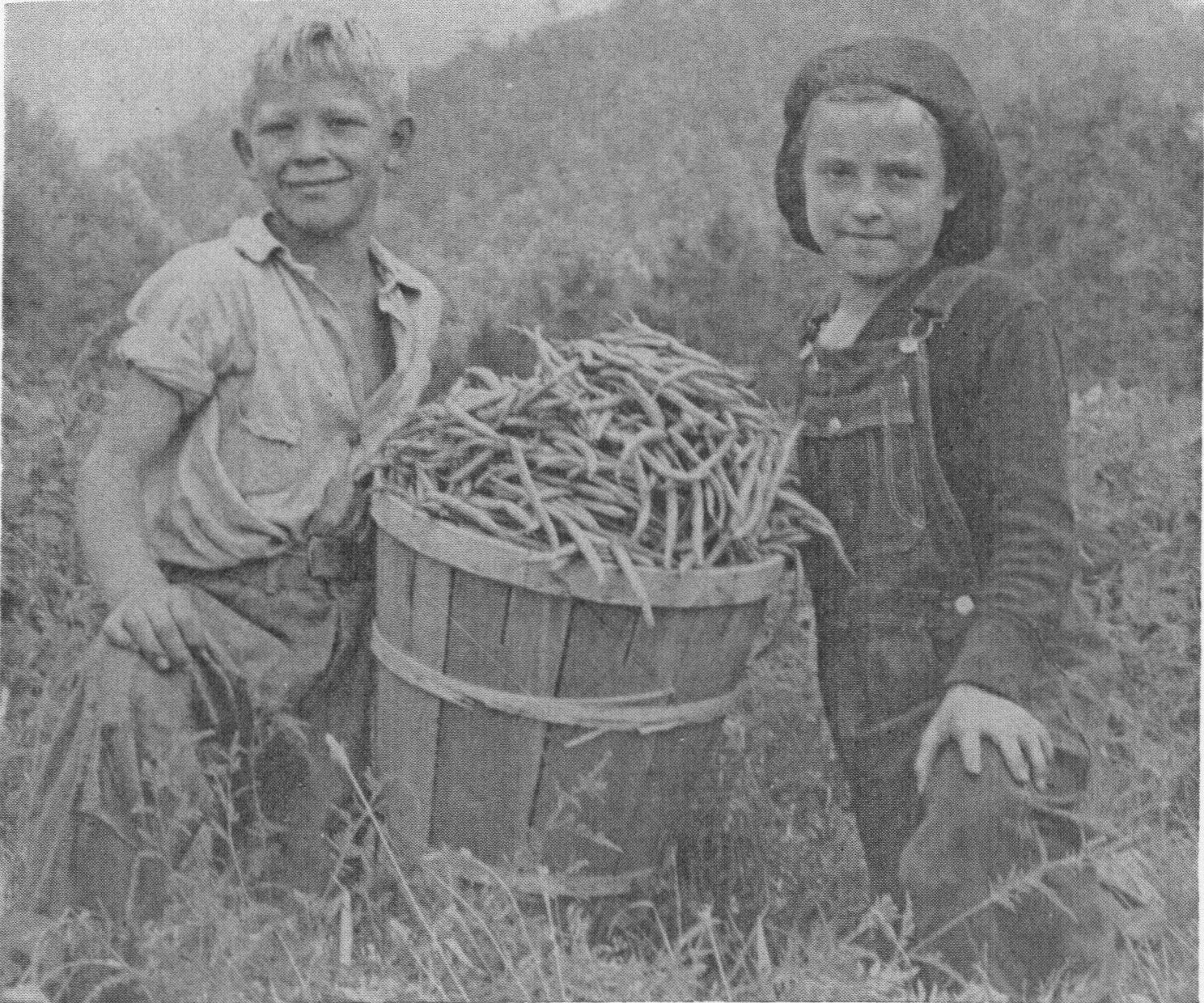 In the midst of the Great Depression and amplified by World War II; the practice of raising green beans for the rapidly expanding urban markets quickly exploded into a multi-million dollar industry for the county. By 1947 Johnson County had established reliable marketing networks, constructed large warehouses for storage, and was producing the Wade and Tendergreen bean varieties favored by food packers and urban consumers on 5,000 acres of cropland. Yearly festivals were held celebrating the prosperity this simple vegetable had brought to the county. However, by the mid 1960's the county's green bean industry had collapsed, existing only in the minds of residents and in the few surviving bean festival brochures.
This talk will explore changes in the economic, social, and agricultural structure of the county before, during, and after the bean industry. Land ownership, market integration of farms and farm families, mechanization, the possible correlation between pesticide use and health, and other relevant factors will be investigated as I place Johnson County's bean industry within a regional, national, and international context.
About the Speaker
Speaker Bill Ward lives and works in Johnson County, TN. He earned a B.S. degree from East Tennessee State University and a M. A. degree in Appalachian Studies from Appalachian State University. He is employed as an adjunct instructor at King University, is the Deputy Assessor of Property for Johnson County, and raises hair sheep. His academic and personal interests include Appalachian Studies, Agrarian Studies, sustainable agriculture, Old Time music, and working Border Collies.
Scholars & Scones is a monthly educational program which invites patrons to spend a morning sipping coffee, eating locally-baked goodies, and learning about the latest research, writing, and creativity taking place in our region. There are
complimentary breakfast goods from Ugga Mugga Bakery and fresh cups of Hatchet Coffee Co. Dangerfield Blend will be served.
Free for members, $5 for non-members