TAC Talk: Work Songs and Labor Movement Songs of the South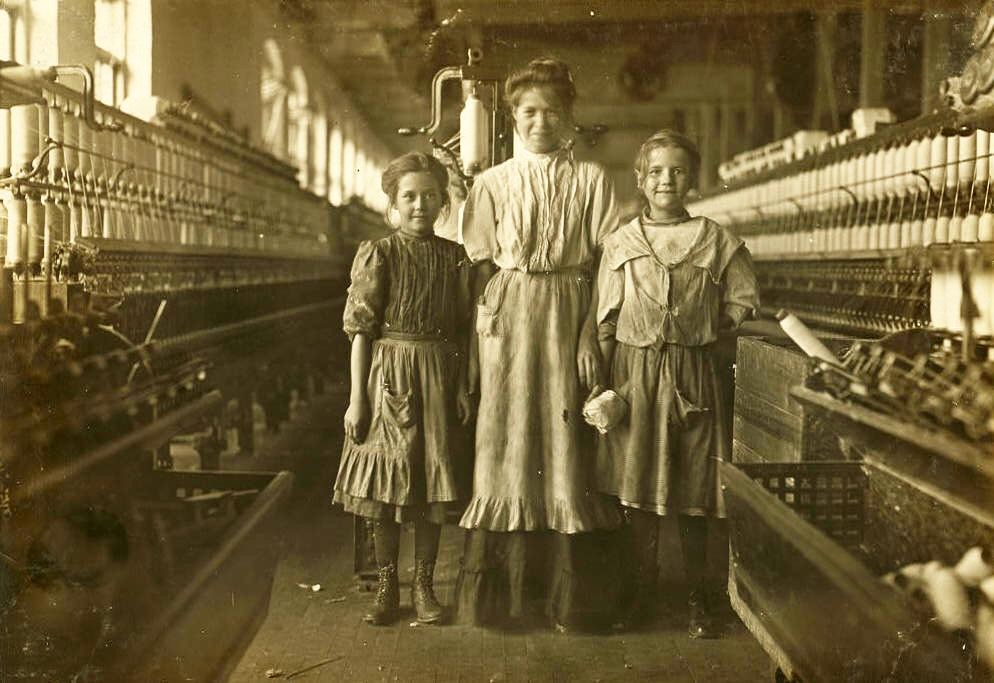 Ballad singer Saro Lynch-Thomason is back at BRAHM for another ballad singing workshop.
In this program, we'll be learning work songs and labor movement songs of the south. We will focus on themes from over two hundred years of Southern history including railroad work songs, oyster shucking songs, hollering, field songs, lullabies, and unions songs from the textile mills and coal mines. I'll present introductory information on each song and connect the songs we learn with their histories.
About the Speaker
Saro is a ballad singer, folklorist, illustrator, and author from Asheville, NC. Her passion for traditional music, people's struggles and Appalachian traditions has called her to perform, teach and produce media that tell the stories and songs of America's social history. Her distinct, powerful singing style transports audiences to Appalachian mountain hollers, 19th-century coal camps and old meeting houses. Learn more at Sarosings.com
Image Credit (above): "Lalar Blanton with her mother and sister." by Lewis Hine