Coffee with the Curator - The Way We Worked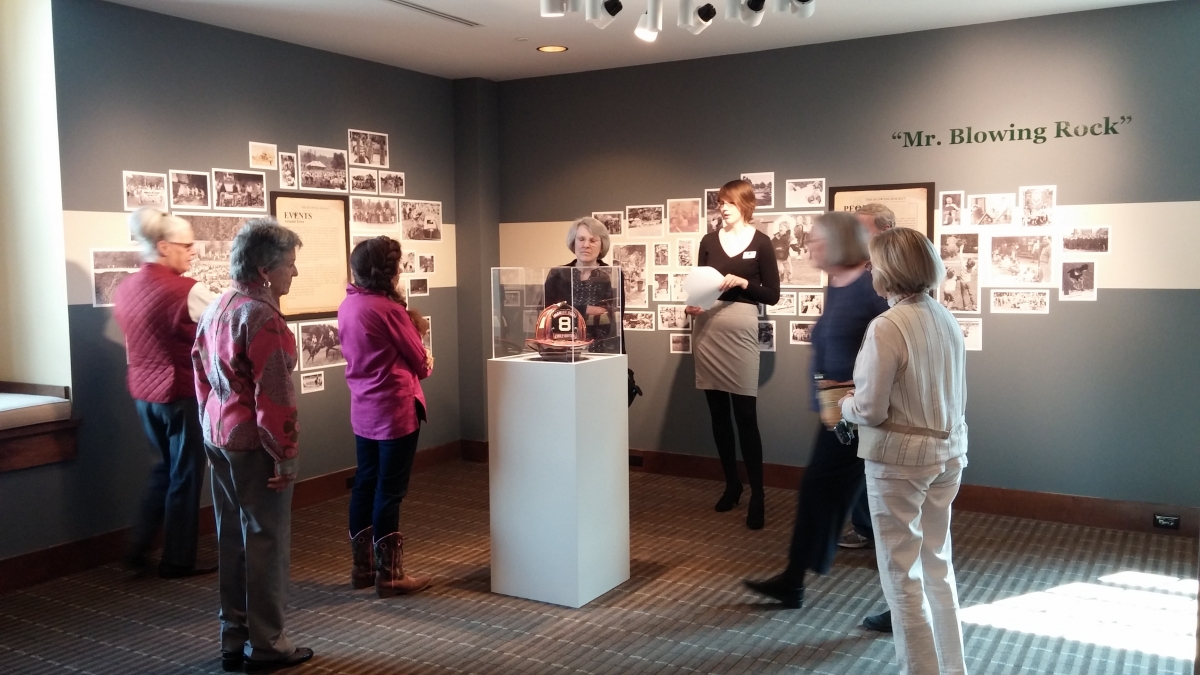 Take a walk through the galleries with Dianna Cameron, Curator of Exhibitions & Collections Director, and Willard Watson III, Programs & Outreach Director, and get a behind-the-scenes look into The Way We Worked. Guests are invited to converse and pose questions while enjoying complimentary cookies (courtesy of Appalachia Cookie Co.) and coffee (courtesy of Hatchet Coffee Co.) at the Museum.
Special thanks to our sponsors, Appalachia Cookie Company and Hatchet Coffee Co. of Boone, NC.
Coffee with the Curator is complimentary with museum admission.