TAC Talk: Supporting Your Health with Essential Oils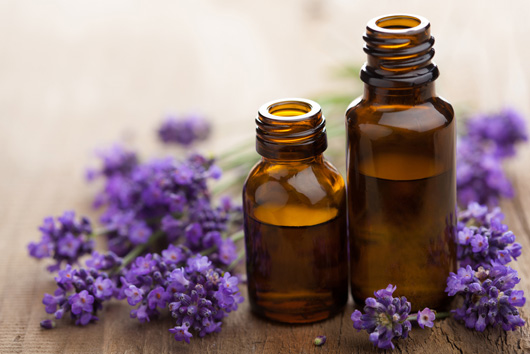 Give your immune system a boost and learn how essential oils can benefit your health as we transition into Springtime! Essential oils are one of nature's most valuable gifts that can benefit us from the inside out. Attendees will learn the foundation of using essential oils to benefit all aspects of their health as well as walk home with their very own Thieves Essential Oil Spray ($5).
About the Speakers
Samantha Lee Wright and Allison Rollans own and operate High Country Doulas, a premier birth agency supporting new parents through pregnancy, birth, and the early postpartum. They are also passionate health advocates and love empowering others to take control of their health through simple changes in their lifestyle and through the use of natural tools such as essential oils. Samantha also produces the world's #1 rated podcast on the topic of essential oils, The Essential Oil Revolution, and Allison Rollans is a certified Health Coach with the Dr. Sears Wellness Institute.
This talk is FREE for museum members and $5 for non-members.